Swimming Pool Heat Pump supplier in UAE | Oman | Saudi | Qatar – Features
Swimming Pool Heat Pump supplier UAE Dubai, yes, we are one of the fast growing supplier of heating and cooling system for swimming pool water in Dubai, Abu Dhabi, UAE and we have stocks ranging from 5TR, 7TR, 8TR, 10TR subject to swimming pool size and water storage in the pool.
In swimming pool heat pump we use titanium make chiller to get best result and long life of the machine.
We promise to ensure with our efficient engineers an immediate installation and service as quickly as possible.
Our quality and price of swimming pool heat pump chiller – heating and cooling system is one of the competitive best in UAE.
Would like to request you to kindly contact us to check our price and service standard.
or
(works on mobile or calling device)
To know more about your requirement on swimming pool heat pump, kindly feel free to email us on parimal@ghoshgroups.com or contact Mr.Parimal on +971 503 034 002
If you are on smartphone, press the nos to call directly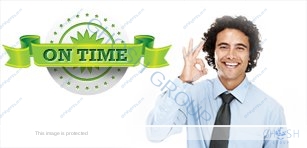 Ghosh Group believes to be RELIABLE by being top of the mind of our costumers and COMMITTED to deliver the best outcomes and highest quality service through the dedicated effort of every team member with accountability & kindness.